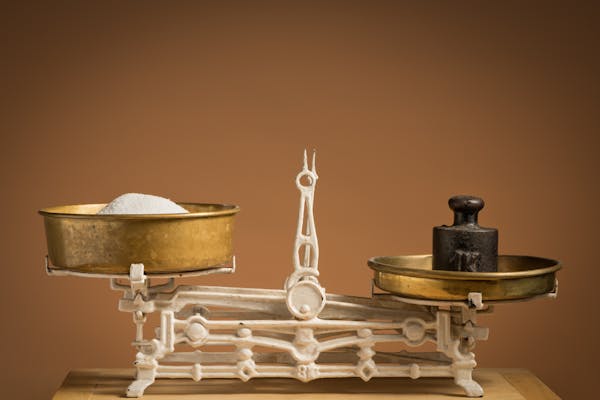 Kevin Pimbblet, University of Hull
How much is a kilogram? 1,000 grams. 2.20462 pounds. Or 0.0685 slugs based on the old Imperial gravitational system. But where does this amount actually come from and how can everyone be sure they are using the same measurement?
Since 1889, countries who are members of the General Conference on Weights and Measures have agreed to use a standard block of metal – kept near Paris – to define the kilogram. But although the modern block is stored in a highly controlled environment, its weight can change by tiny amounts as wear and tear causes it to lose mass and dirt causes it to increase. To address...